As You Wish Designs' owner, Kim Hillhouse, began designing websites in 2000 while on bed-rest eagerly awaiting the arrival of her first child. Her initial websites were simple on-line photo albums of her growing family. Kim's fascination with web design and graphic art began while working for a major business consulting firm, where she worked on business-to-business e-commerce websites. From playing with intricate database code to designing artistic client presentations, she was hooked.  Today she enjoys creating websites and designing graphics on a much smaller scale. She designs and manages websites for small to medium sized businesses and not-for-profit organizations.
A message from Kim…
Aside from what's written above, there's more to me than the inner geek… I grew up in Hawaii, and still have family there (which is really nice, 'cause I get to visit often).
I have two teen boys and two rescue pups that keep me busy when I'm not wearing my graphic artist hat.  If I'm not in front of the computer working, you'll find me out on the water training for the next stand up paddleboard race, or out running trails with the dogs.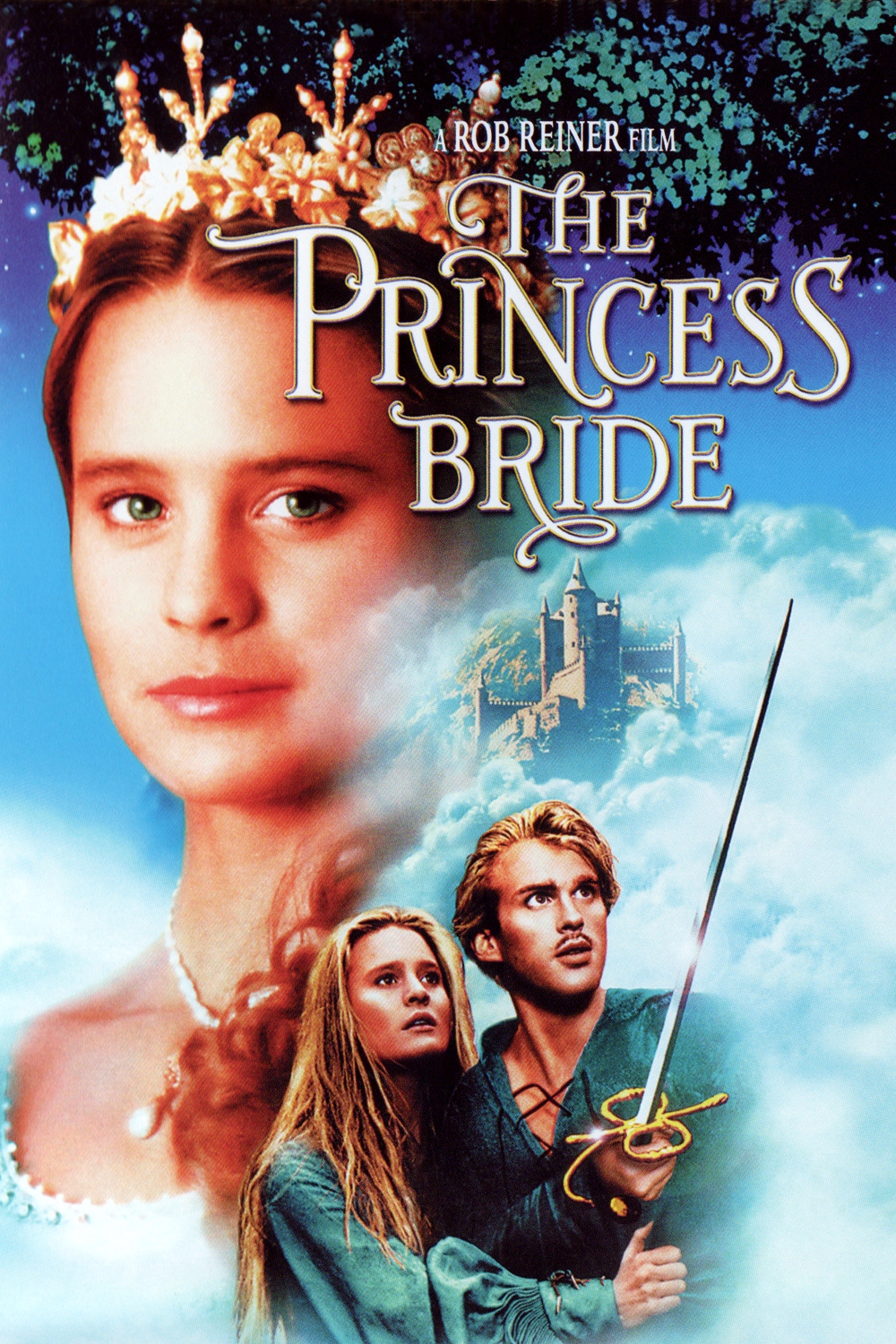 And if you couldn't guess… the name of the company comes from a line in the 1987 movie, The Princess Bride. It's the only line that seemed appropriate for a design company. A close second was, "Anybody want a peanut?", followed by, "Inconceivable". Naturally, "Cliffs of Insanity" was a no-go.  I was introduced to the movie by my husband when we met in 1997.  I can't tell you how many times I've seen it since.  Normally, I'm horrible at remembering movie quotes, names of actors, and even names of movies… but The Princess Bride, I could quote line for line… weird, I know.